Turn U On Electrical performs all domestic electrical services and repairs.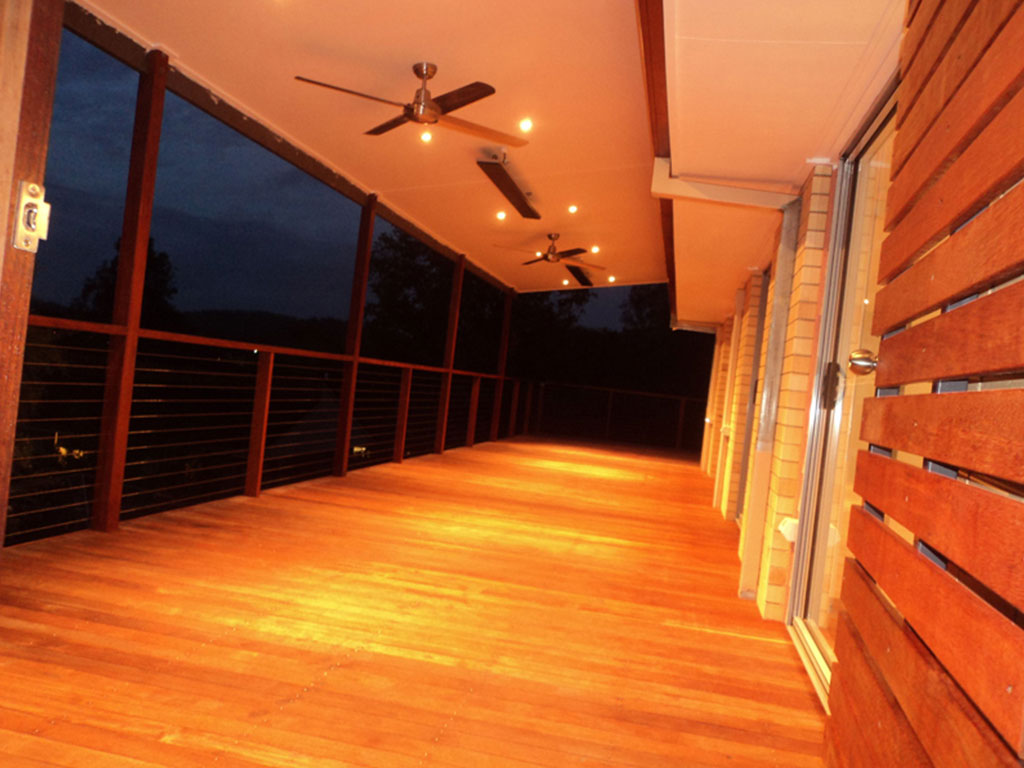 Turn U On Electrical has been servicing the Brisbane Area for over 10 years! Providing quality electrical services to house holds and building services. We provide quality workmanship and friendly service, backed with our on time guarantee, we really are the first choice when it comes to electrical tradesmen. Being a local electrician allows us to develop long standing relationships with our customers in the Brisbane North area.
If there are electrical issues that just don't seem right in your household, always mention it to the electricians. If you think your electricity bill is too high, you may suggest letting them inspect it for you. Turn U On Electrical will check all wires and signs of overheating to see what is causing the strange and unusually high electricity bills. We will also also offer regular tests to monitor how your electrical wiring is doing after the installation. This can prevent any incidents and even the possibility of a power outages due to electrical problems.
Turn U On Electrical's tradesmen, repair any electrical problems in homes or buildings making sure there are no risk of dangerous electrical faults.
If you want a licensed Electrician in Brisbane who turns up on time, every time, then call Turn U On Electrical!
Turn U On Electrical 0413 337 502