Smoke Alarm Installation - Brisbane Northside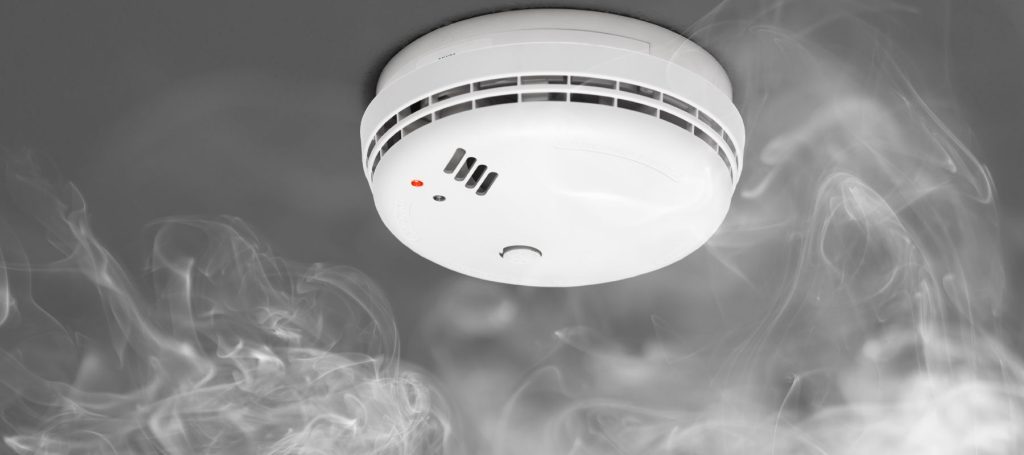 Fire detection and alarm systems, or smoke alarms, do save lives, but beyond that they are required by law. We can install, replace, or even maintain smoke alarm systems in accordance with Australian standards.
New Smoke Alarms in Queensland
Smoke alarm legislation changed in 2017, requiring that all properties that are either new or renevated to any sizable degree from 2017 onwards be fitted with interconnected, photoelectric smoke alarm systems.
Interconnected Photoelectric Smoke Alarms must be located as follows:
In all bedrooms.
In hallways that connect bedrooms to the rest of the house (or between bedrooms and other parts of the storey if there is no interconnecting hallway).
At least one on each storey. If there are no bedrooms on that storey then place one near the most used exit point (typically stairs).
We can upgrade you to interconnected photoelectric smoke alarms to comply with new legislation.