Electrician Servicing Nundah, Brisbane
Looking for a fully qualified electrician in Nundah? Call Turn U On Electrical Brisbane's most trusted electrician for all of your electrical needs. Nundah is located on Brisbane's Northside and is a suburb that has many new and old homes.
Our fully qualified electricians can come over to your home or office and perform all electrical works.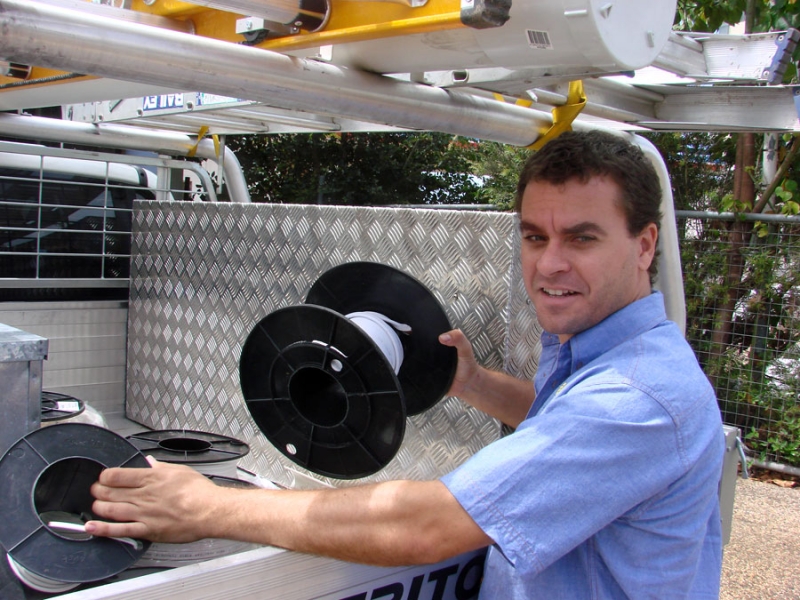 When it comes to choosing an Electrician in Nundah Brisbane, make sure that they are fully licensed and qualified to carry out work in your home or business and have all of the insurances required by law to carry out electrical works. At Turn U On Electrical we are fully qualified and insured so you need not worry about a thing. We have been in the business of electricians for over a decade now.
We are proud of our work and continue to maintain high standards in every electrical job in Nundah Brisbane.
Services include (but not limited to):
Air con installation, House or factory wiring, Ceiling fans, Stoves and ovens, Hot water systems, Swimming pools, Safety checks, Energy efficiency, Lighting, Home Entertainment, Internet Outlets, General Electrical Maintenance, Testing & Tagging of Electrical Appliances, and Smoke Alarm Installation.
If you need an electrician today call Turn U On Electrical Nundah for all of your electrical needs!
Nundah (previously called German Station) is located north-east of Brisbane's CBD and is an inner suburb of Brisbane. It is approximately 3.6 km square and has the post code 4012. Nundah is the home of many people and is now seen as mainly gentrified, as the area contains an ever increasing low density housing accommodation. Many low rise developments continue to be constructed in the area. Many residents also have solar panels to assist in lowering their energy consumption. The suburb was named from the Aboriginal word that means "chain of water holes" which is probably a reference to near by Kedron Brook. Along with the development of Nundah, we see an increasing call for fully qualified electricians to build and maintain the ever expanding infrastructure. We also have electricians available in Chermside