Hot Water System Installation Brisbane
Turn U On Electrical delivers great value hot water systems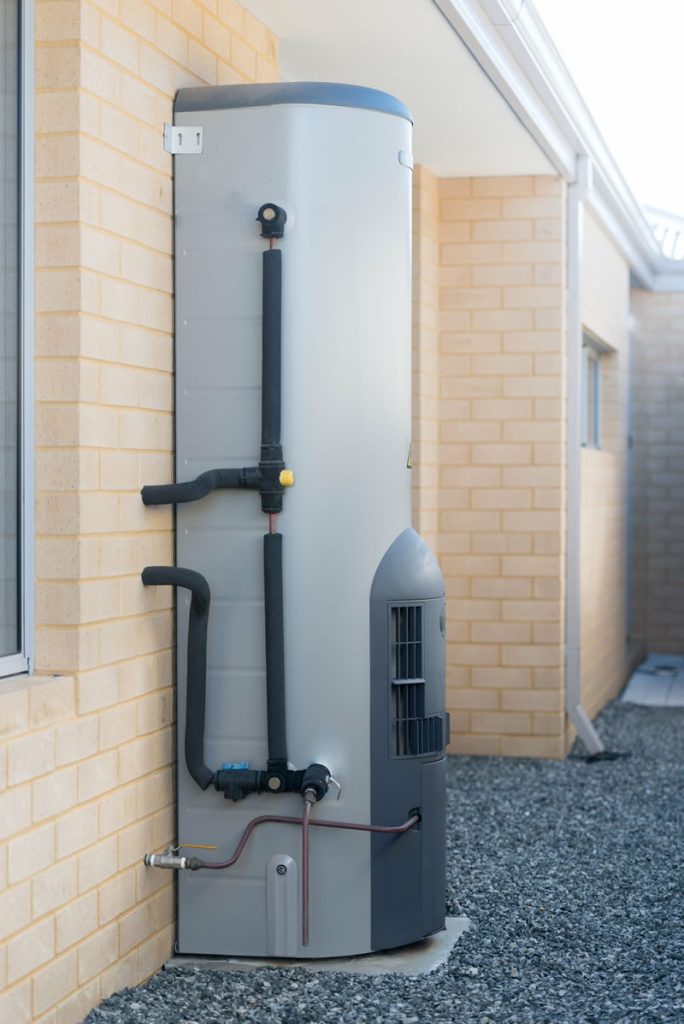 There are several steps to Hot Water System Installation in Brisbane. The first step is to plan the installation. This includes selecting the type of system, such as a gas or electric hot water heater, heat exchange, or solar hot water and determining where it will be installed in your home.
Turn U On Electrical can assist with electric hot water system installation and replacements. These are the traditional hot water storage tanks that most homes still have. There are also instant electric hot water systems designed for internal mounting in smaller homes and units. These units just heat water as you use it.
Increasingly popular are heat exchangers which may be cheaper to run yet cost more initially. These heat exchange devices take the energy from ambient air and heat the water tank with it.
Finally, solar hot water systems can also be installed in Brisbane by Turn U On Electrical. Unlike traditional electric and gas-fired systems, these use energy from the sun to heat your water, reducing energy costs associated with hot water in your home.